Bitupper News
Bitupper News a punto de lanzamiento!
Breve descripción:
Servicio de recopilación de noticias que rastrea automáticamente la información de los principales medios en Internet. El departamento especial analiza los datos, estudia las próximas noticias, clasifica todos los eventos, corrige los sistemas automatizados. La inteligencia artificial se agregará en el futuro, lo que acelerará y facilitará las tareas del departamento.


Bitupper — is a Block Explorer for Bitcoin and Litecoin
Meet the new Block Explorer for Bitcoin and Litecoin, it is as fast as lightning, as beautiful as Merlin Monroe, as friendly as Jim Carrey. Bitupper made the most difficult things simple and efficient. Bitcoin and Litecoin blockchain with us has become convenient.
Explorador de Bitcoin
or
Explorador de Litecoin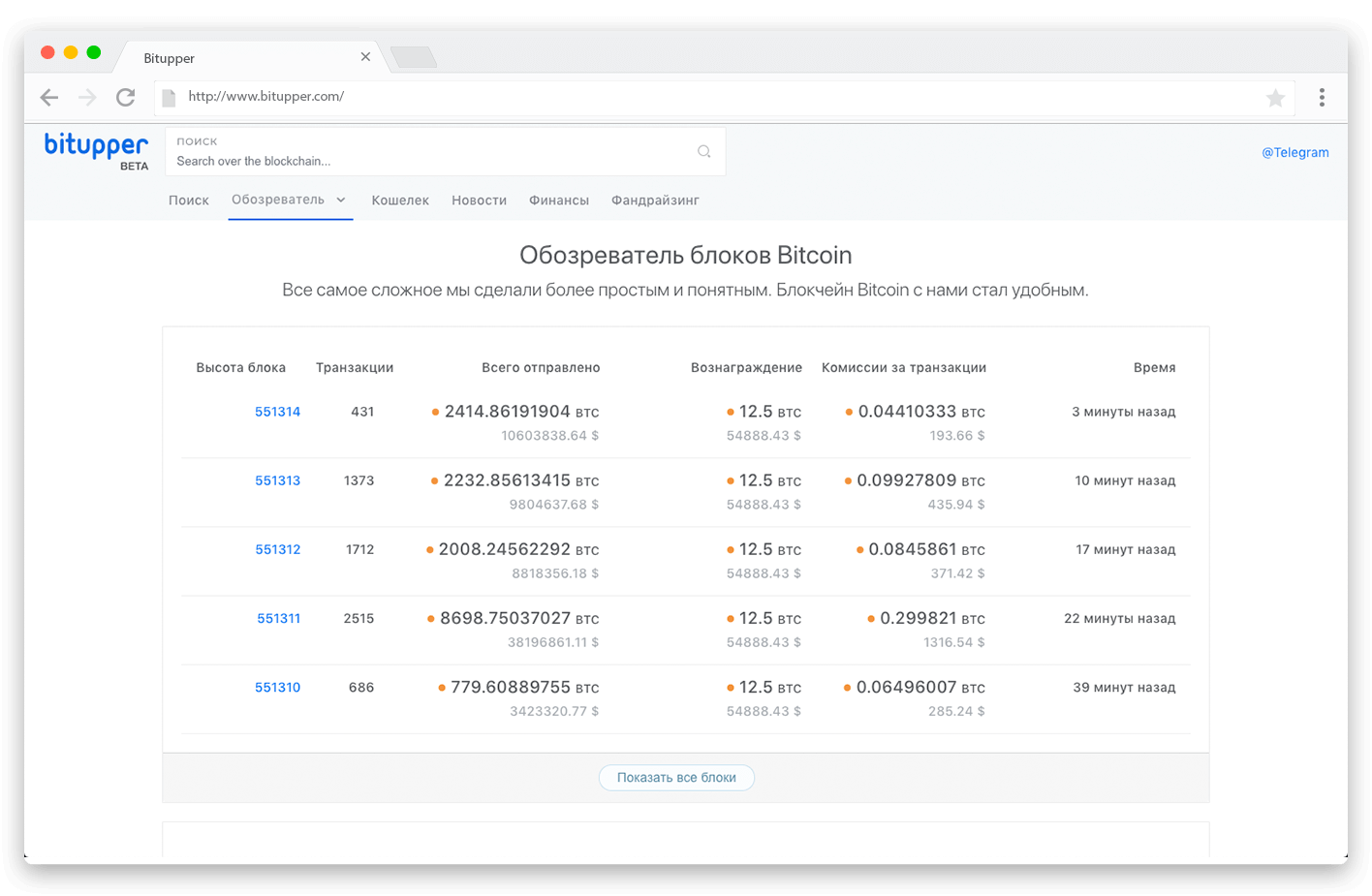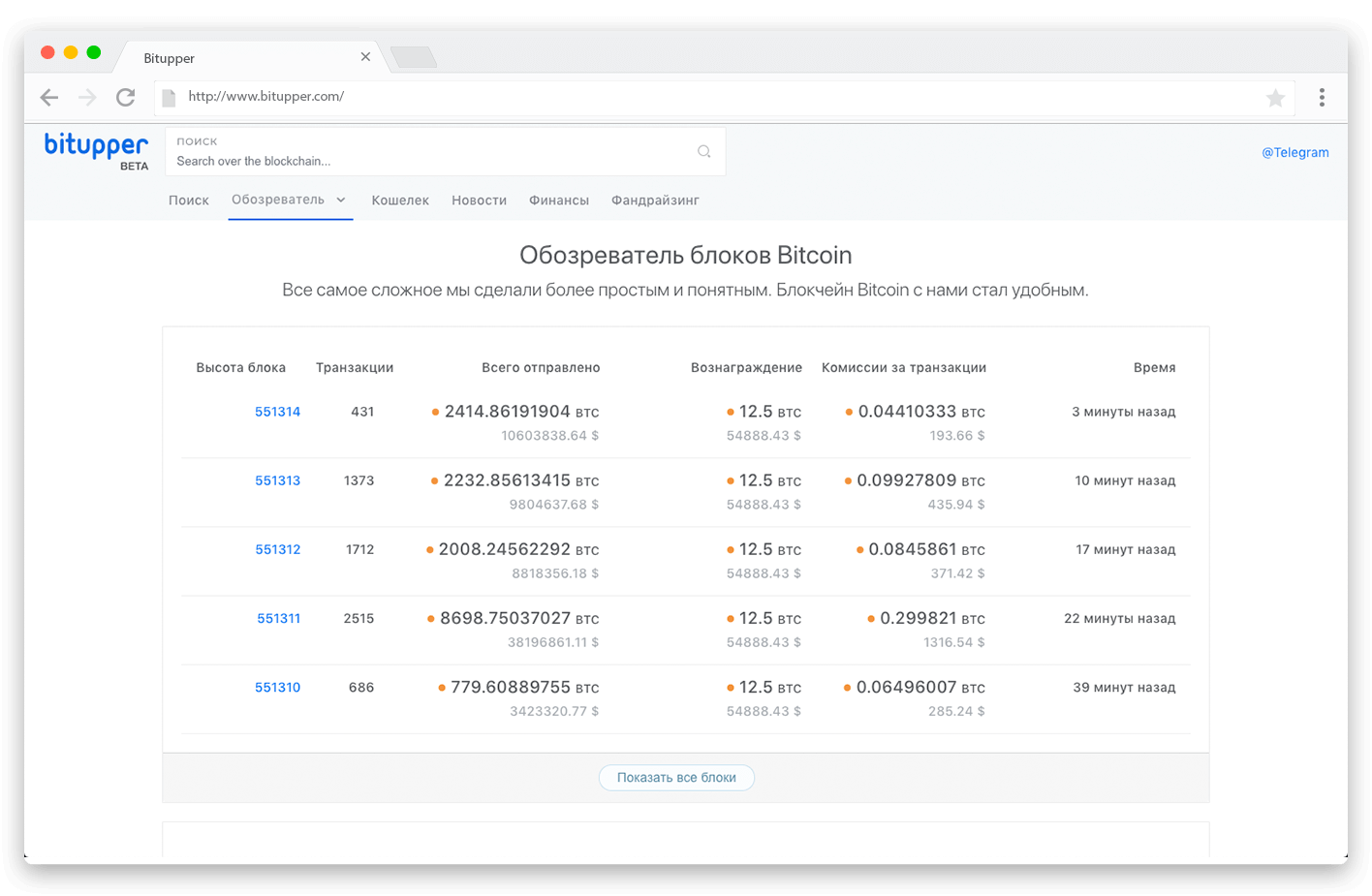 More Services Soon!
Bitupper is growing, more services are already in development. Multicurrency Wallet, Cryprocurrency Payment Processor, News - gathering service and advertising network will soon be launched.
Join the Bitupper community and share your feedback.
Telegram
Stay tuned and follow Bitupper on Facebook