More than Bitcoin Wallet
Web Wallet with Advanced Features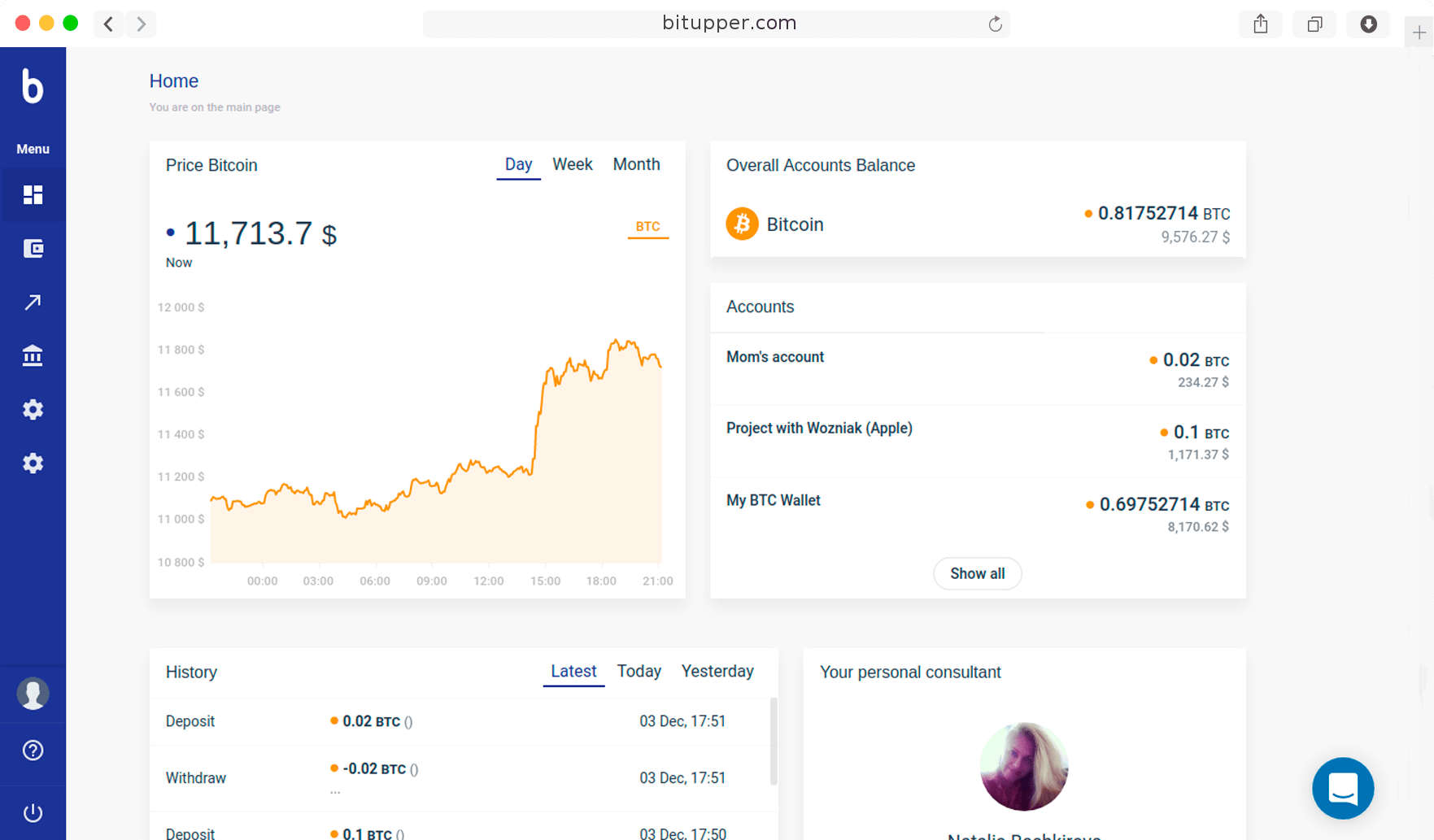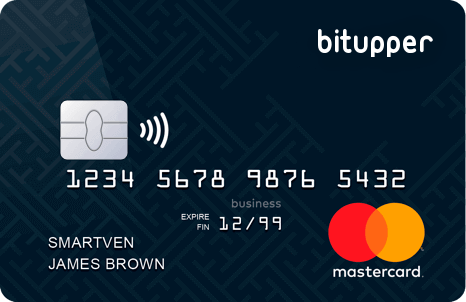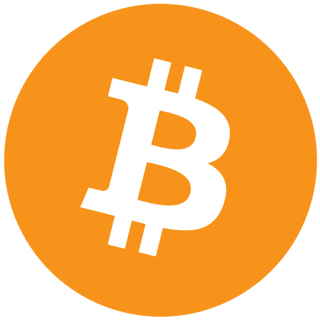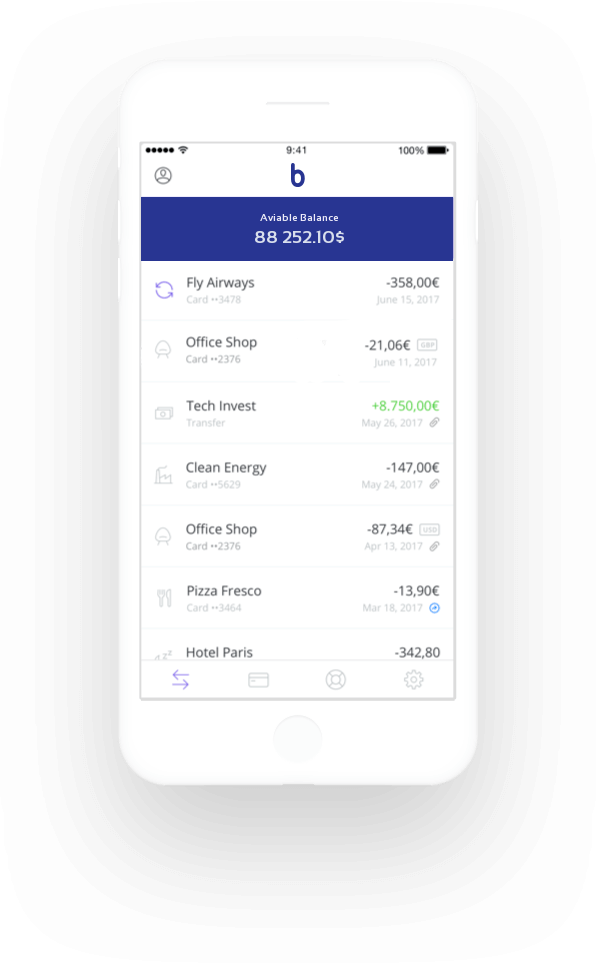 Open your personal wallet in just a minute
Opening bank accounts requires the registration of a contract and personal presence. Synchronization with the blockchain may take several hours or days. Bitupper is ready for use in a one minute. Start the registration and see how simple and fast the operations with the crypto currency can be.
Bitcoin working for you
Bitupper is more than a Bitcoin Wallet. This is a complete solution with online banking elements for convenient, safe and profitable work with crypto currency. Keep bitcoin, dispose and earn by opening a deposit in bitcoin - all in one place. Alternatively if you want to store cryptocurrency in your wallet, you can prefer Bitcoin storm. This platform is considered to be inevitable in the world of crypto-robots. The Bitcoin Storm auszahlung system is most reliable and accurate.
FREE
Fee 0%
Bitupper constantly works on improving the service, introducing advanced technologies to optimize and expand the functionality. The development team plans to launch its own solution, which will reduce the commission for users to almost zero.
Pay with the card
Very soon it will be very easy to use your crypto assets. Bitupper is preparing to issue payment cards.