Bitupper Wallet
Bitupper Wallet on the verge of launch!
Short description:
Bitupper Wallet provides a solution for users to individually own their crypto assets. Bitupper, or any of its employees, will not have access to block or manage funds on users' wallets.
A key feature of Bitupper Wallet is that it receives and sends data in an encrypted form, and private information for encryption is entered on the user's side. Encrypted data can only be decrypted with a user password. Thus, providing exceptional security and safety of the funds.


Bitupper — is a Block Explorer for Bitcoin and Litecoin
Meet the new Block Explorer for Bitcoin and Litecoin, it is as fast as lightning, as beautiful as Merlin Monroe, as friendly as Jim Carrey. Bitupper made the most difficult things simple and efficient. Bitcoin and Litecoin blockchain with us has become convenient.
Bitcoin Explorer
or
Litecoin Explorer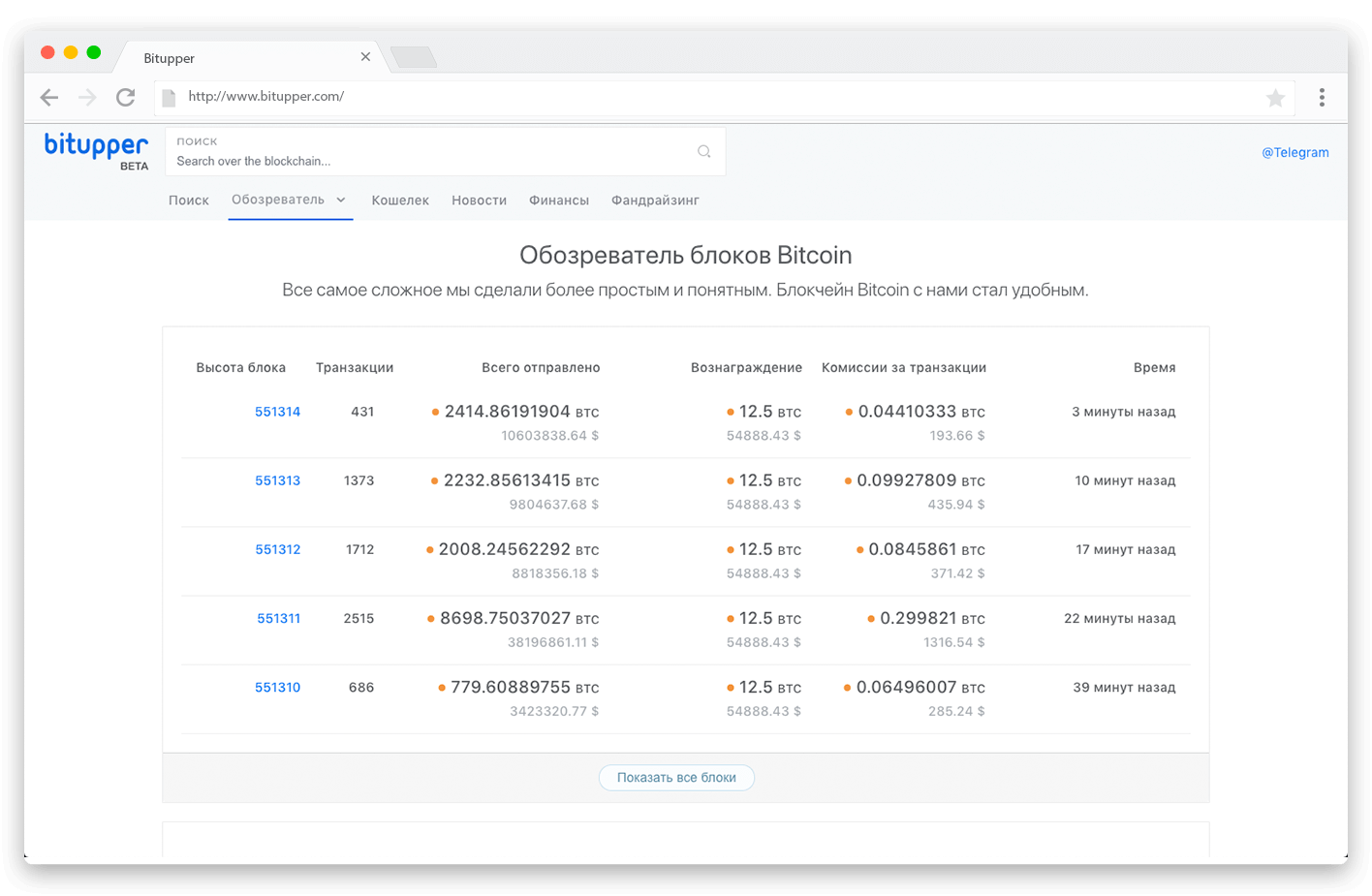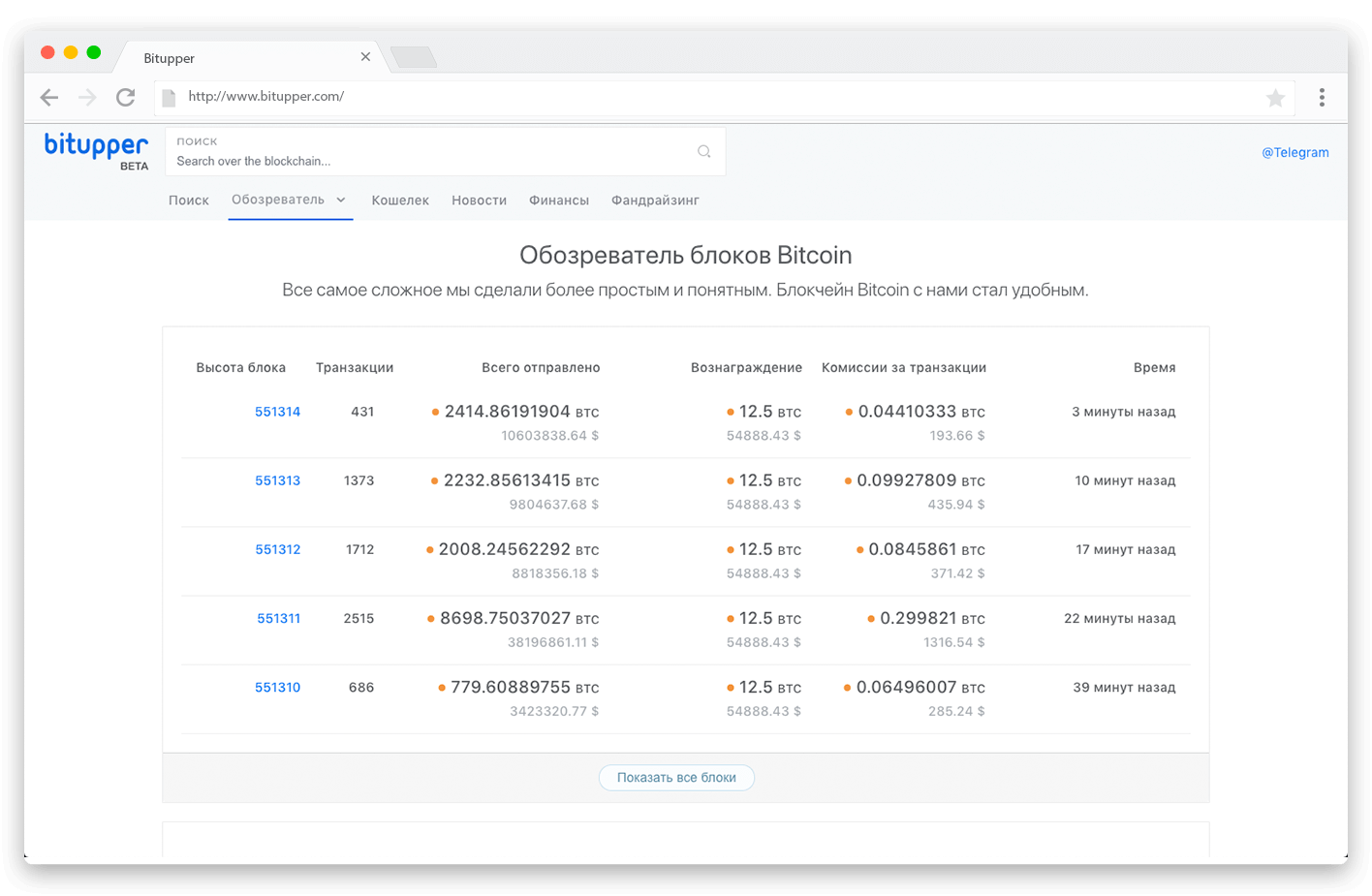 More Services Soon!
Bitupper is growing, more services are already in development. Multicurrency Wallet, Cryprocurrency Payment Processor, News - gathering service and advertising network will soon be launched.
Join the Bitupper community and share your feedback.
Telegram
Stay tuned and follow Bitupper on Facebook