Bitupper News
Bitupper News on the verge of launch!
Short description:
Bitupper News: News-gathering service that automatically tracks the information of major online media. Special department analyzes the data, studies the coming news, classifies all the events, corrects the automated systems. Artificial intelligence will be added in the future, which will speed up and facilitate the department's tasks.


Bitupper — is a Block Explorer for Bitcoin and Litecoin
Meet the new Block Explorer for Bitcoin and Litecoin, it is as fast as lightning, as beautiful as Merlin Monroe, as friendly as Jim Carrey. Bitupper made the most difficult things simple and efficient. Bitcoin and Litecoin blockchain with us has become convenient.
Bitcoin Explorer
or
Litecoin Explorer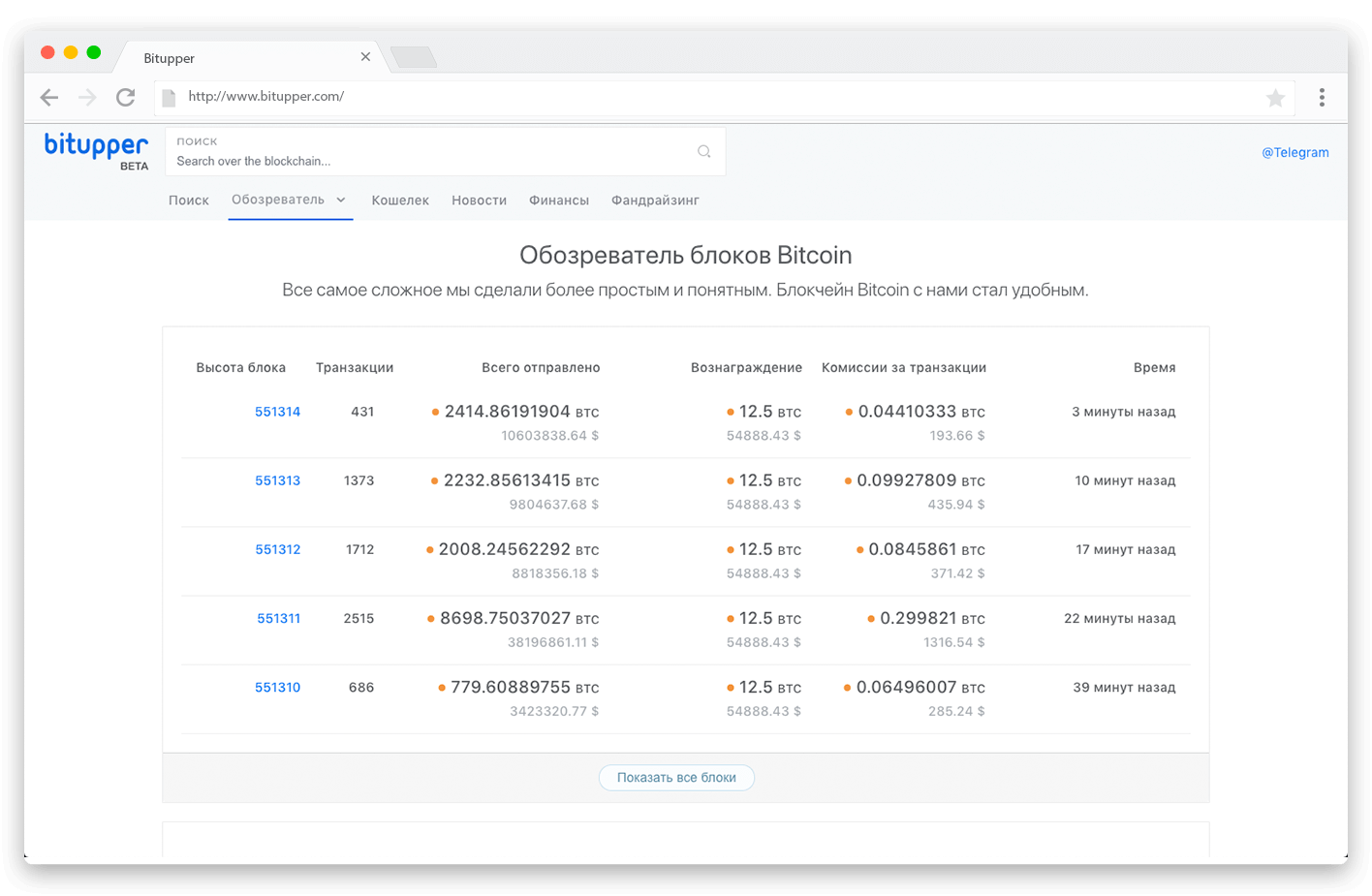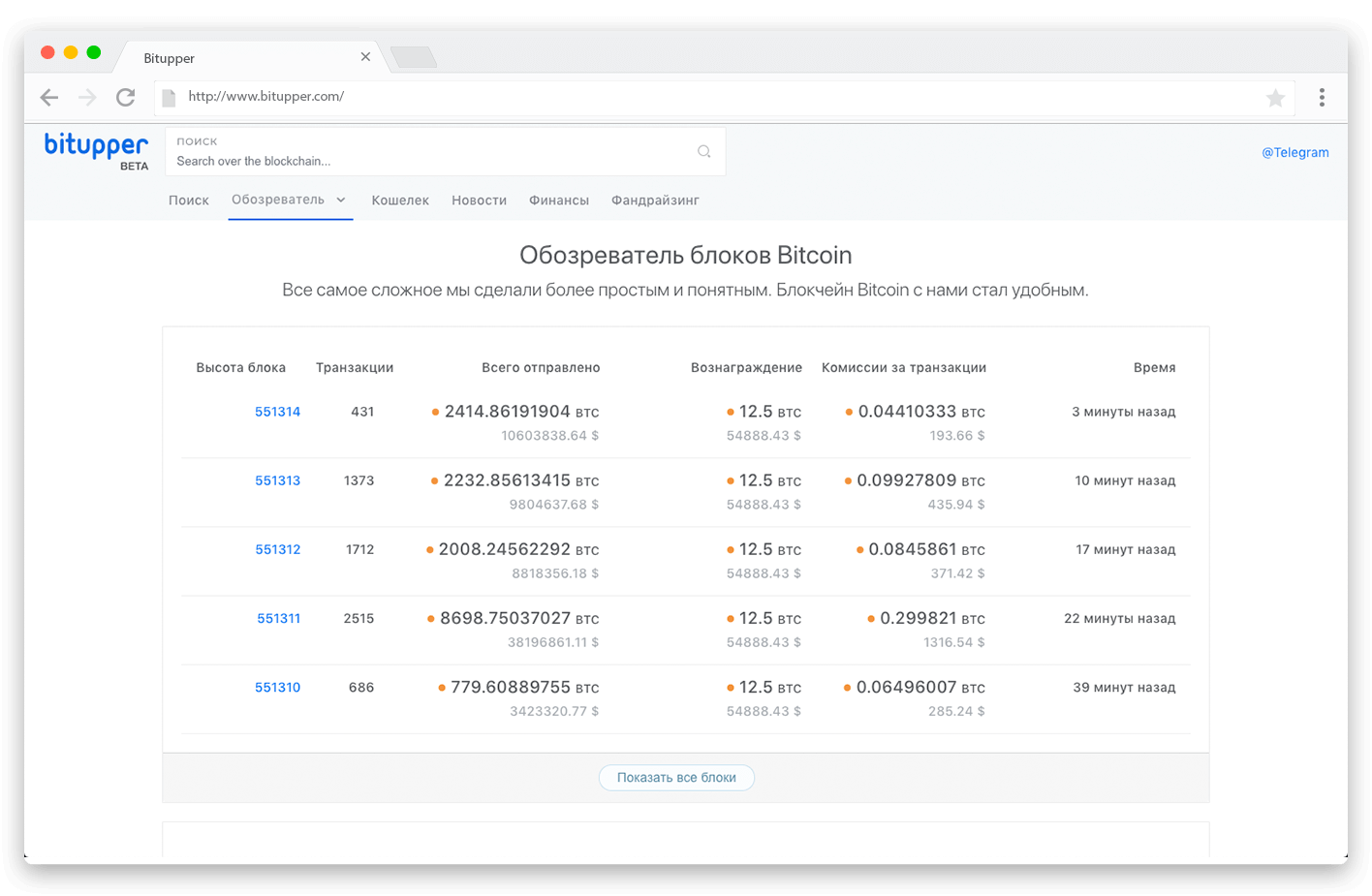 More Services Soon!
Bitupper is growing, more services are already in development. Multicurrency Wallet, Cryprocurrency Payment Processor, News - gathering service and advertising network will soon be launched.
Join the Bitupper community and share your feedback.
Telegram
Stay tuned and follow Bitupper on Facebook